Audrey Appenzeller
Welcome to my website!

If you want to learn more about me and my books... scroll down the page.
If you want to join my street team—i.e. people who read my work and, if excited, promote it—enter your email below.

P.S. I'm not a Skittle fan—just retrieved a friend's stray snack.
My Books
After graduating college, my husband and I moved to New England, where we joined an evangelical church and jumped into ministry. Over the years, I've served in many roles, from nursery and clean up to speaking and leading. I enjoy creating women's ministry resources—and dabble in fiction. God has blessed these efforts, and now I'm publishing the resources for others to use.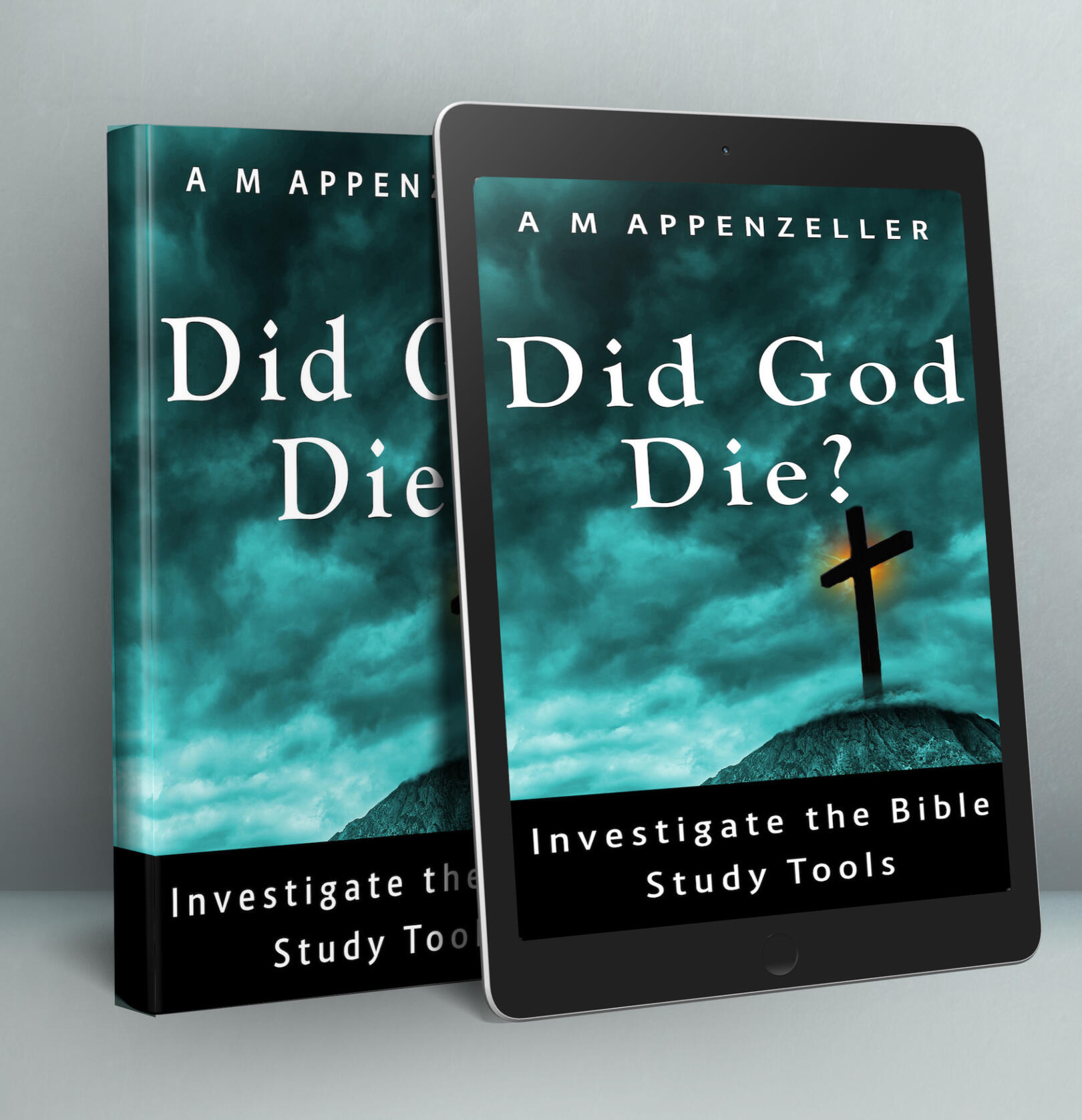 This evangelistic Bible study explores what happened at the cross, the significance of it, and what that means for each of us. This resource includes discussion questions followed by snap shots from actual outreach groups that used this resource.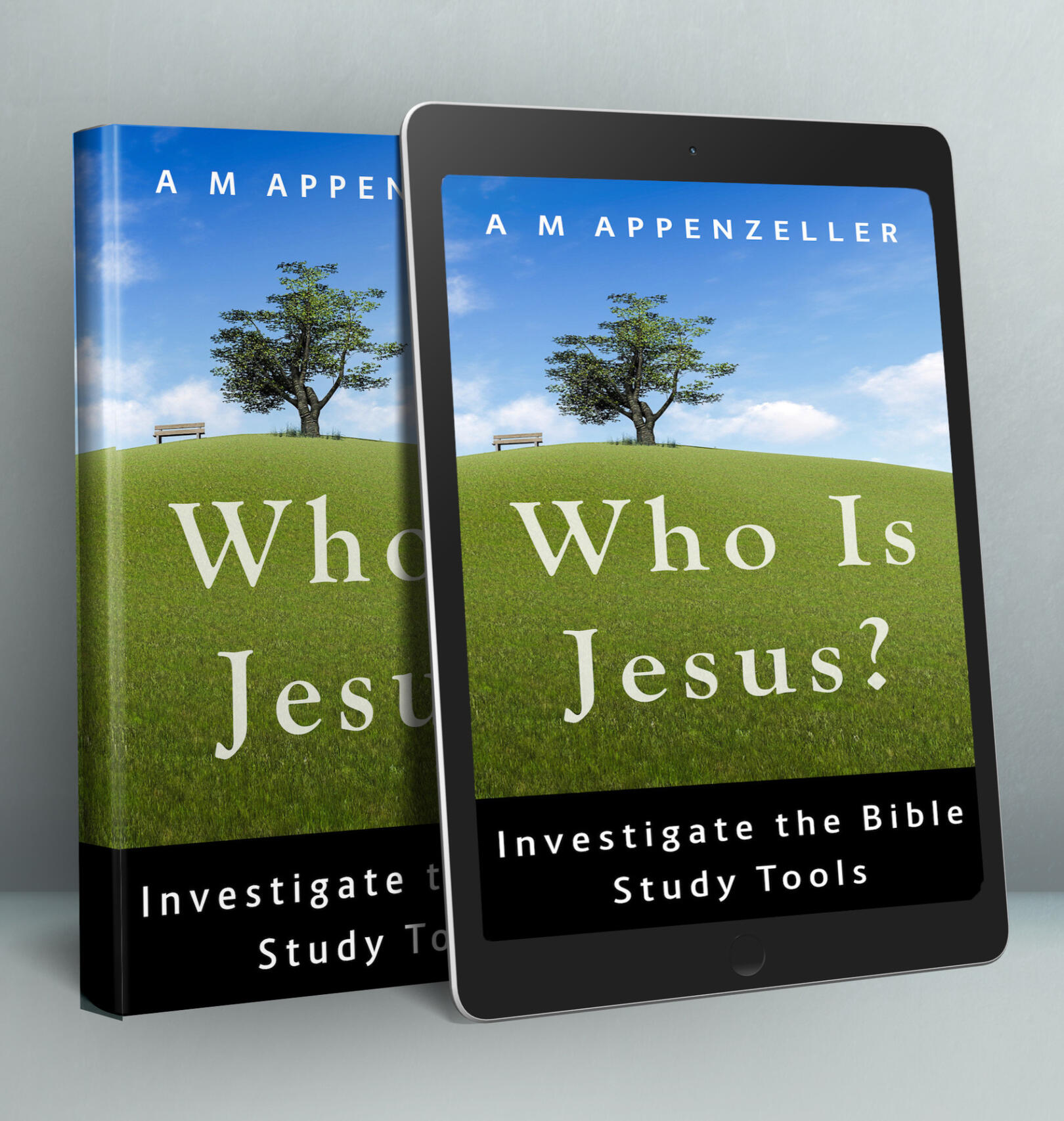 This evangelistic Bible study explores Jesus' life and death, and who He can be to each of us. This resource includes discussion questions followed by snap shots from actual outreach groups that used this resource.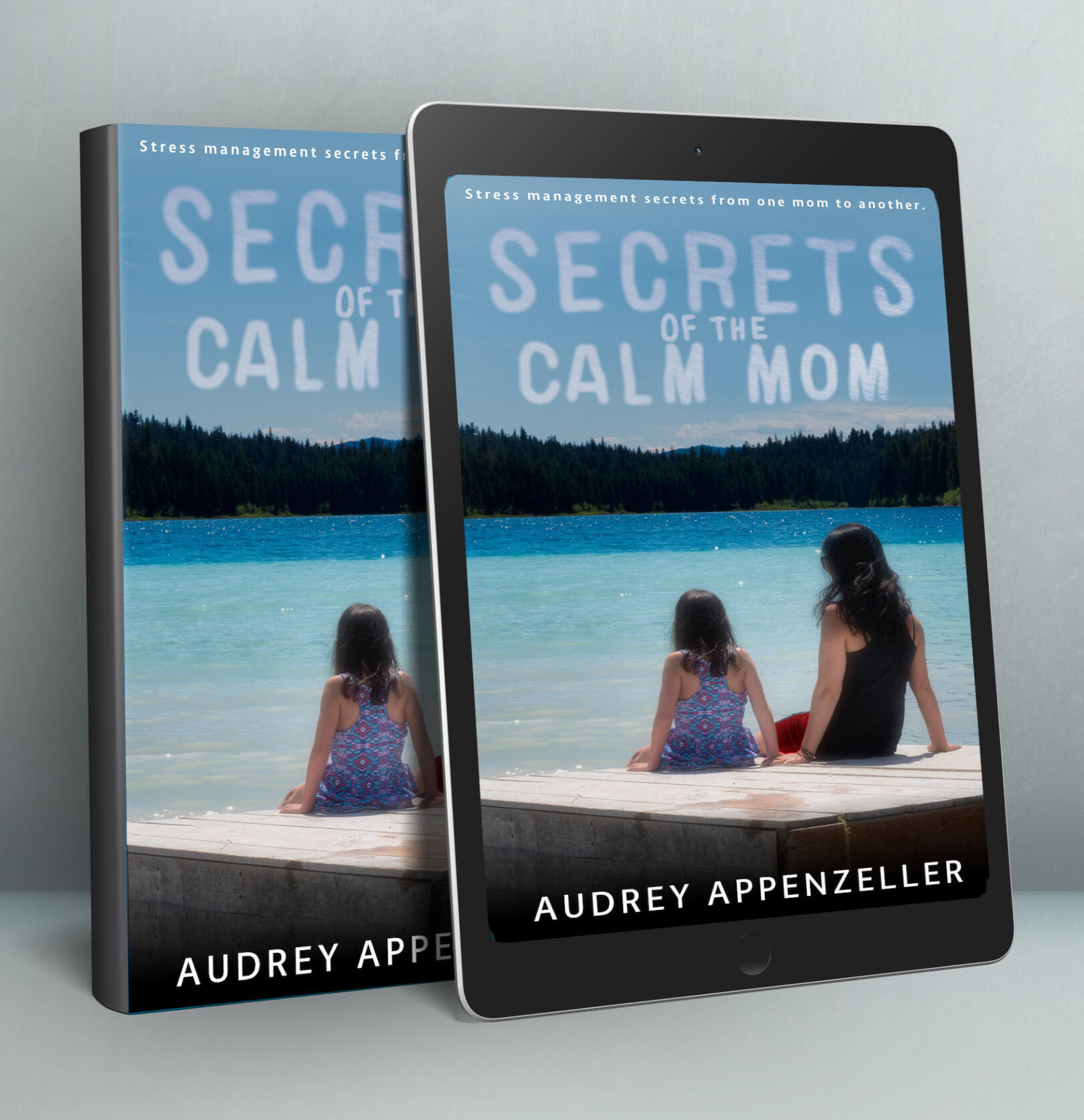 This parenting summary resource is packed with powerful stories and spot-on insights from a cross section of experienced moms. Their secrets include the power of close relationships, discovery, and mind management.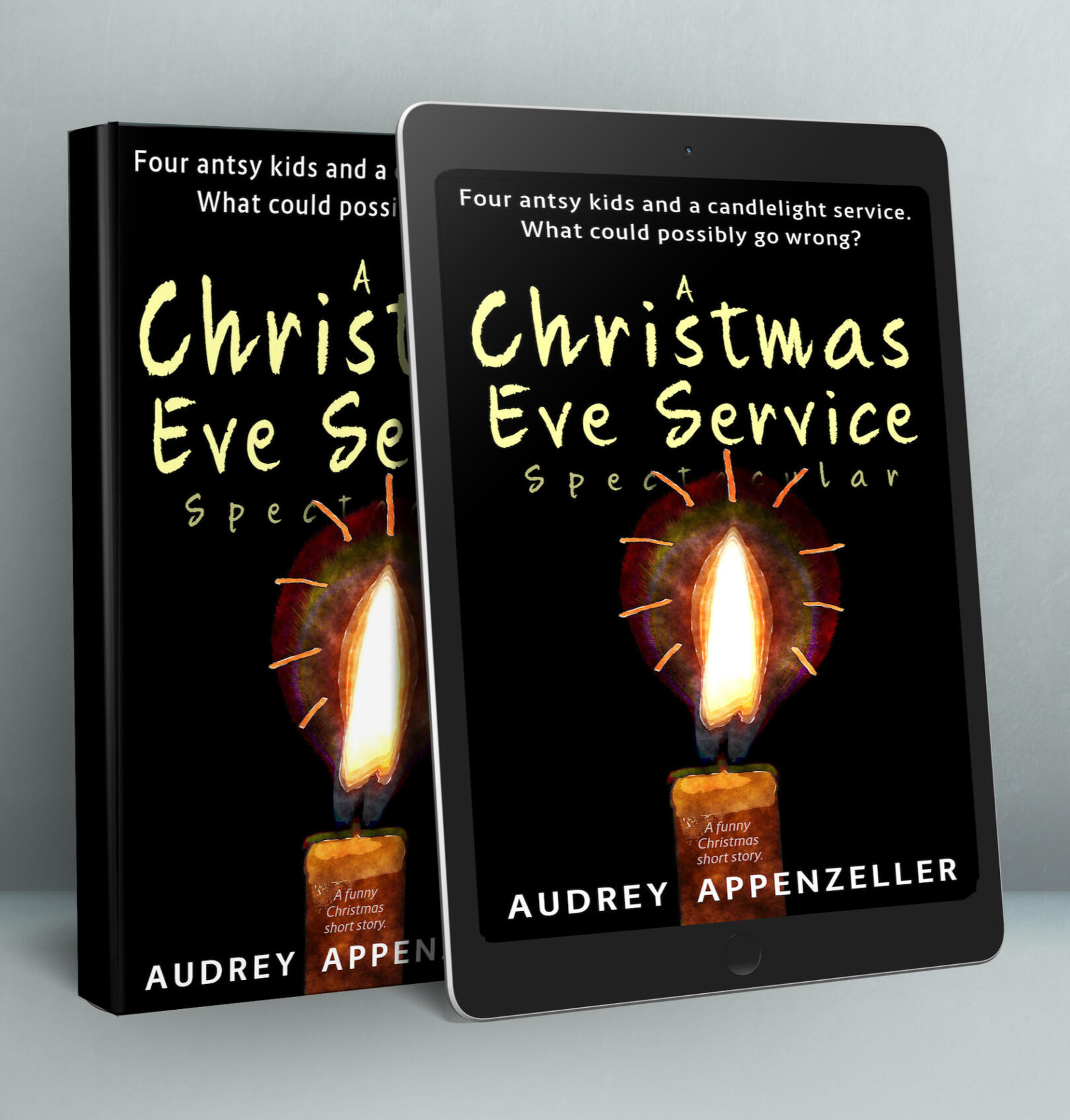 This short story is a Christmas family comedy. Mix the chaos of Mom's Night Out with a can-do supermom and drop them into the advent season like The Best Christmas Pageant Ever and you'll get this story.
More About Me
My original career goal was to become a Jedi. When I discovered that wasn't an actual occupation, I was crushed. But I soon found inspiration in the TV show McGyver, which led me to study engineering in college. In my senior year, I learned McGyver was actually a physicist, so my choice of major was a mistake. Thankfully, I liked engineering. Oddly, that's how my unlikely journey to writing began...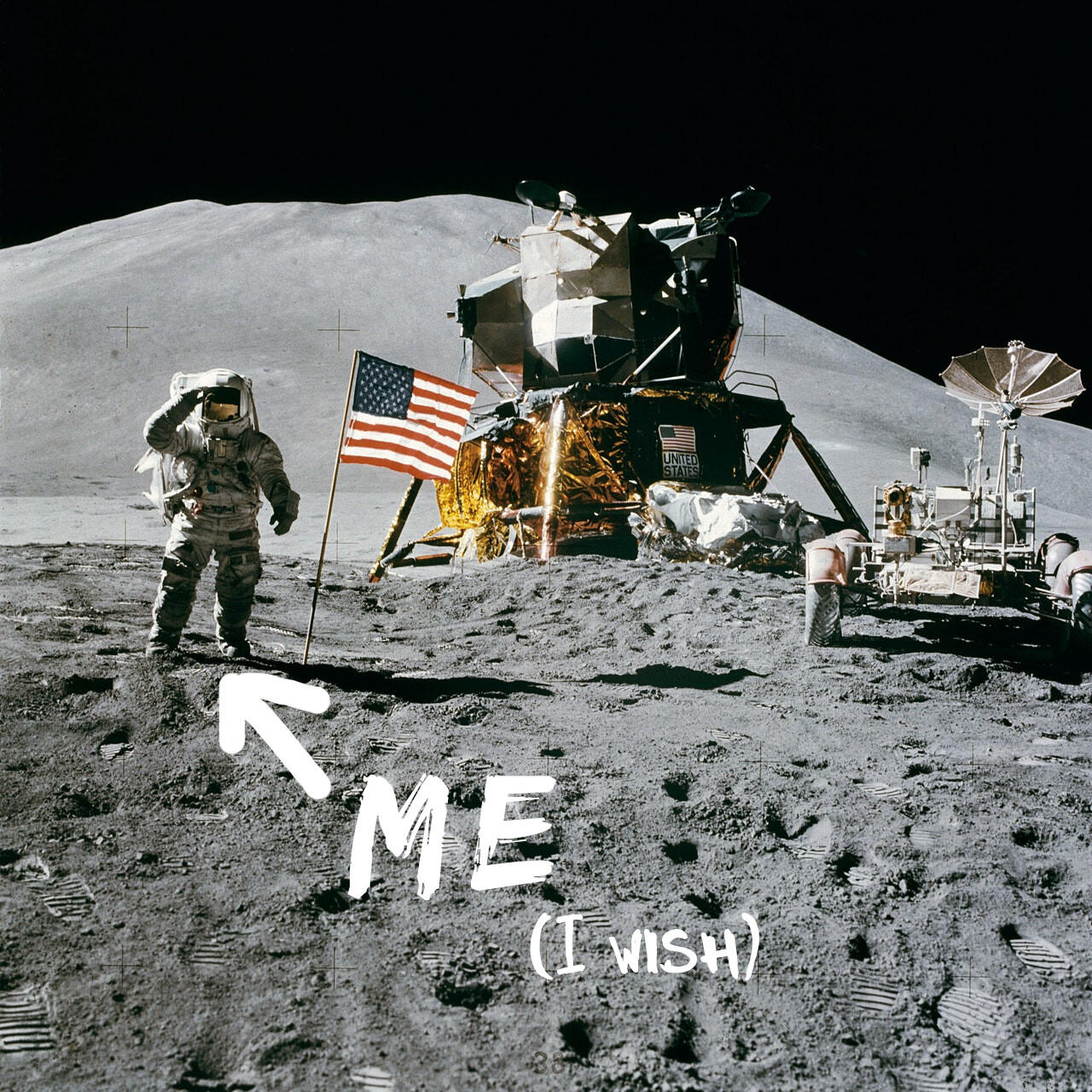 Engineers have been stereotyped as relationally-challenged people. Of course, not all engineers are, but I am. Social interaction isn't intuitive to me. I can struggle just to keep up with conversation.

Writing became a tool for organizing and presenting my thoughts, and it's been particularly helpful in sharing my faith. Writing has been a springboard for fueling conversations and building relationships.

Today, I publish women's ministry resources and evangelistic fiction that I've written. I pray God will use it to encourage others. If nothing else, I'm a testimony to His power to grow a relationally-challenged engineer into a person who shares about Him.

As part of my writing journey, I've met other authors, many who write inspirational fiction. One author friend is Kathy McKinsey. If you're interested in checking out her newest release, please click here.
One Last Plea Opportunity...
For those who join the street team, I'll send out Advanced Reader Copies (ARCs)
so you can read the book before it's published. If you're excited about it, when the
book is published, you can leave a review.

To be clear: Reviews aren't required, but they're very-much-so appreciated.
Thank you!
Thanks for taking the time
to visit my webpage and join my street team!
I hope you'll find my books to be an encouragement,
but if not, maybe they'll make you laugh...
or maybe you'll thank God you're not related to me.
Whatever the driver, to God be the glory!